Principal Investigator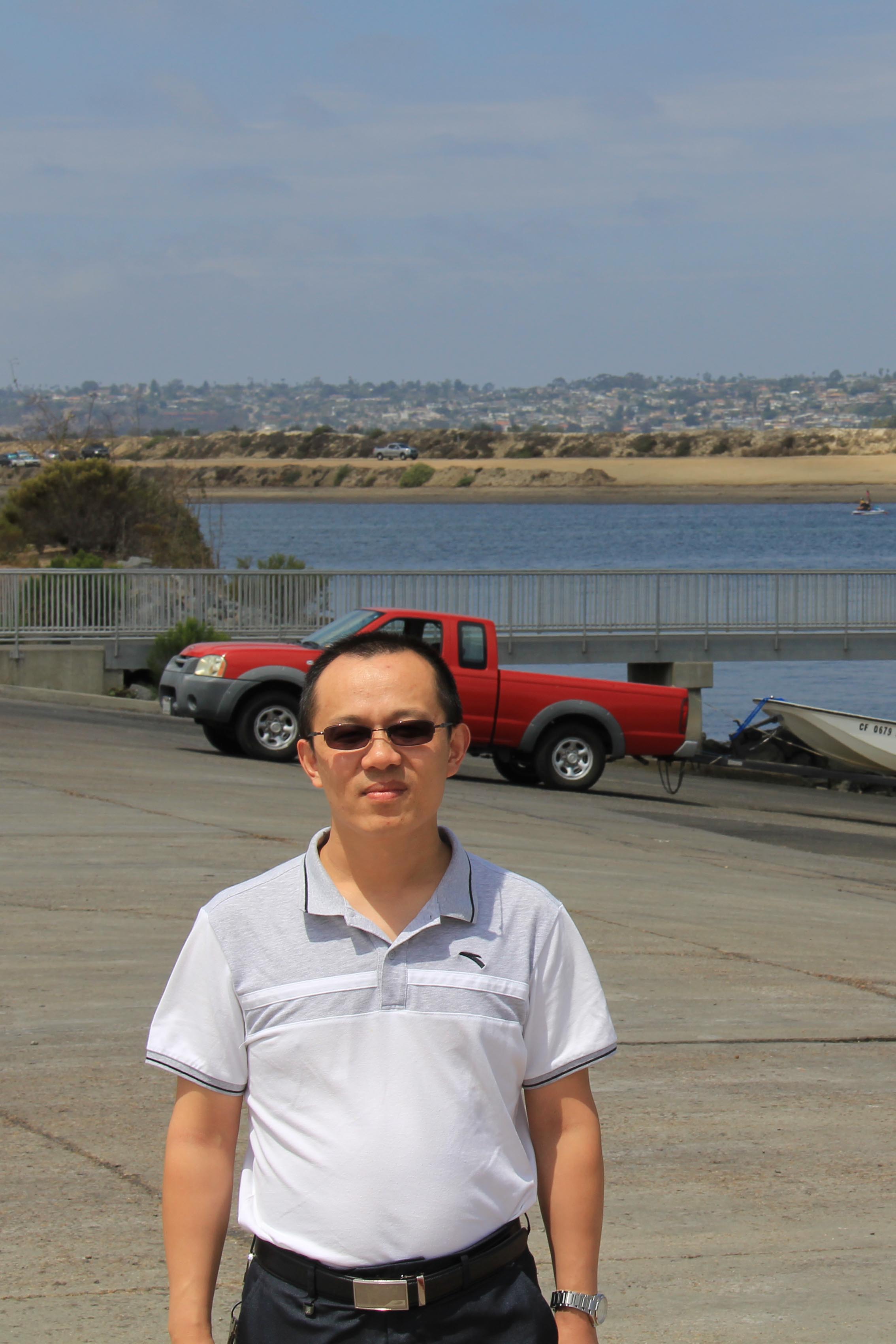 Yonggang Lv PhD, Professor
Prof. Lv received his Ph.D in the Technical Institute of Physics and Chemistry of Chinese Academy of Sciences in July 2005. His doctoral dissertation won the nomination of National Excellent Doctoral Dissertations in China and Excellent Doctoral Dissertation of Chinese Academy of Sciences. He then served as a postdoctoral research associate/research fellow at the City College of the City University of New York and Memorial Sloan-Kettering Cancer Center. He joined the College of Bioengineering at Chongqing University as Full Professor in March 2009 and won the Program for New Century Excellent Talents in University, Ministry of Education of China in 2010. He became a senior visiting scholar in Prof. Shu Chien's laboratory at University of California, San Diego (UCSD) from July to October 2014.
He has published more than ninety peer reviewed journal papers (among them 42 papers are indexed by SCI) and edited 3 books. Eight Chinese invention patents were authorized.
Vice director of youth working committee in the biomechanics committee

Committee member (deputy secretary general) of hemorheology committee in Chinese Society of Microcirculation

Council member of Chongqing Society of Biomedical Engineering

Advanced member of Chinese Society of Biomedical Engineering

Member of Biophysical Society of China, Chinese Society for Cell Biology, Chongqing Intellectual Property Society

Co-chair of Track "2 Nanoparticles/Nanotheranostics" of "Theme 13 Biosensor, Bionanotechnology and BioMEMS" at the World Congress on Medical Physics and Biomedical Engineering (WC2012)

Associate Editor of Medical & Biological Engineering & Computing (SCI)

Editorial Member of Biotechnology Letters (SCI), Journal of Clinical Rehabilitative Tissue Engineering Research (in Chinese), Journal of Basic Science and Engineering (in Chinese), Engineering

Executive Guest Editor of Current Pharmaceutical Design (SCI)

Reviewer of IEEE Transactions on Biomedical Engineering, Chemical Engineering Science, Medical & Biological Engineering & Computing, Journal of Medical and Biological Engineering, Journal of Healthcare Engineering, Cell Proliferation, International Journal of Heat and Mass Transfer, and etc.
Research paper published in Journal of Medical Biomechanics in 2011 won The Highest Cited Paper Award of Journal of Medical Biomechanics 2011.

Program for New Century Excellent Talents in University, Ministry of Education of the People's Republic of China, 2010

Nomination of National Excellent Doctoral Dissertations in China, 2008

Excellent Doctoral Dissertation of Chinese Academy of Sciences, 2007

Dean Award of Chinese Academy of Sciences, 2004

Human-made Environmental Engineering Award, China, 1999

National Over-Century Foundation—Jianhao Award, China, 1998
Undergraduate: 《Principle and Equipment of Biological Engineering》、《Advances in Modern Biological Engineering》

Graduate: 《Transfer Process in Biological Systems》、《Experiments of Cell Mechanical Loading 》
yglv(AT)cqu.edu.cn (Please change (AT) to @ when you send me email)